Zeeman
At Zeeman, they believe in collaboration and therefore advocate international legislation to accelerate the transition to sustainability in the textile sector.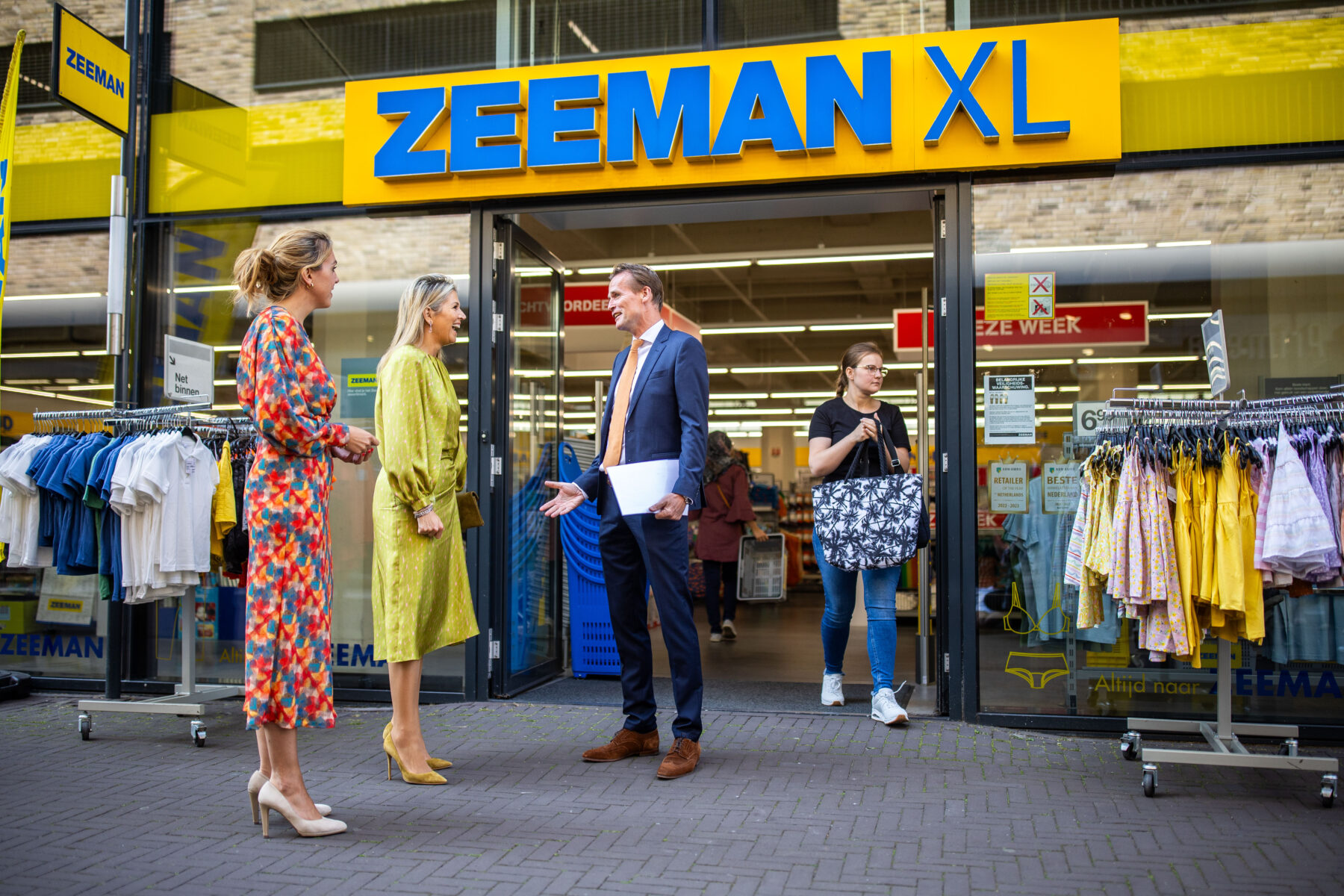 Wolkat visited Zeeman together with Queen Máxima and State Secretary Vivianne Heijnen. The visit focused on the important steps Zeeman is taking in the field of circularity and sustainable entrepreneurship.
 
Erik-Jan Mares, CEO Zeeman: "As a textile chain with more than 1,300 stores in 8 countries, we are well aware of our responsibility towards society and sustainability.
 Although there is still a long way to go, we at Zeeman are satisfied with the steps we have taken so far". 
 
Before the end of the year, some of our circular products will be available in the Zeeman textielsupers stores. Together, we looked at how we could save raw materials by using discarded clothing and returnable bags in new products. This is how we are able to introduce circular textiles to the widest possible public. An important step for the whole industry! We are looking forward to a sustainable, circular future together with Zeeman.