Get on board and
join the circle
Wolkat is the circular processor of discarded textiles. We turn waste into new, usable raw materials. This works best when everyone joins in. Which is why we love working with municipalities, global brands, retailers and other partners. Will you join us? Together, we can close the circle.
Municipalities
Being transparent means being able to show what happens to your textiles at every stage of the process.
Municipalities have an interest in ensuring that used textiles are put to the best possible use in line with market prices. The price Wolkat pays for used textiles is based on the fact that we have the most sustainable method. We are the only textile company in the world that controls the entire chain, i.e. collection, sorting, recycling, spinning and weaving, all under one roof.
Wolkat adds value by turning a waste product into a raw material, and we are open and clear about how we do this; we report monthly on the quality of the textiles we receive and determine the level of compensation on that basis.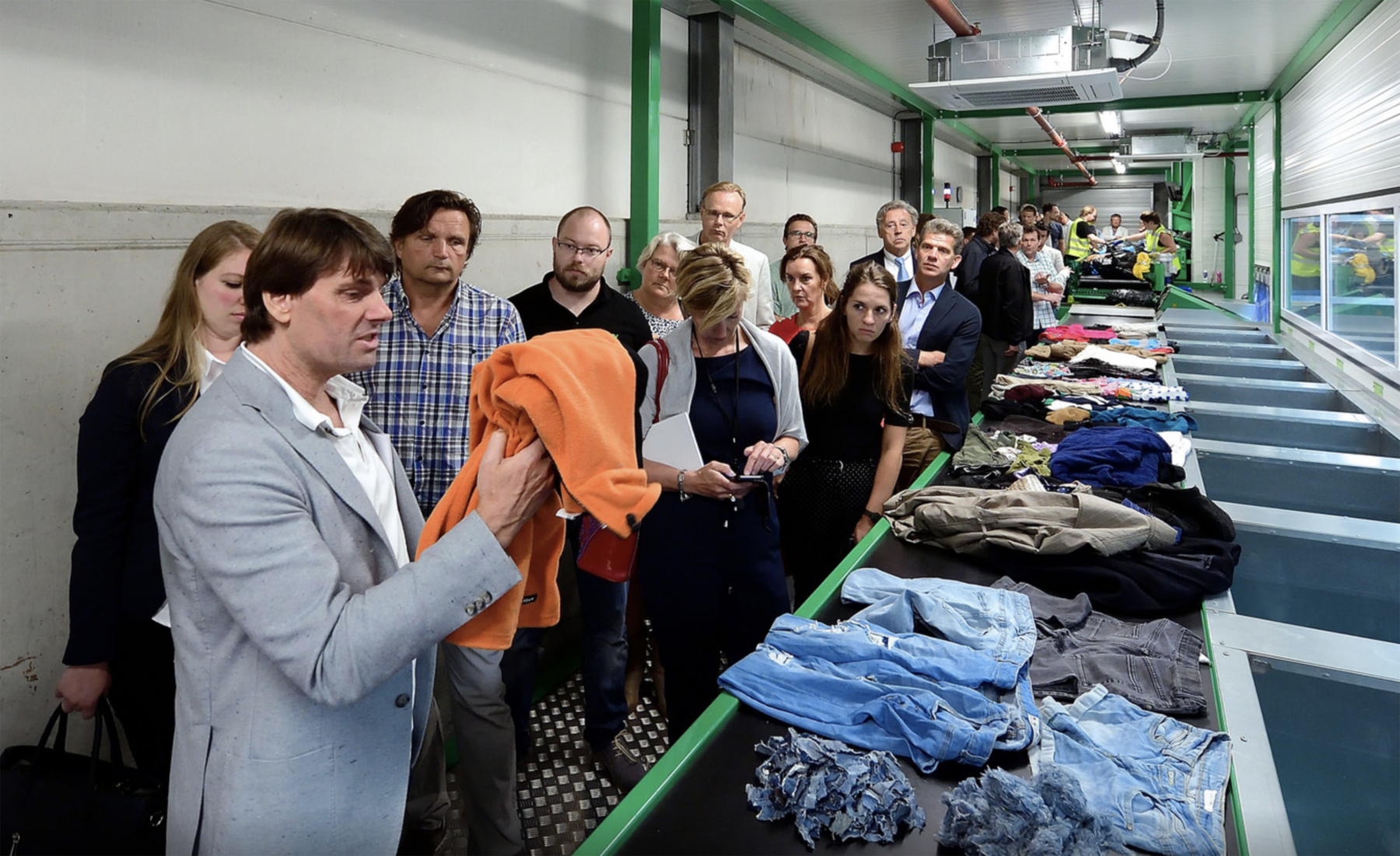 In cooperation with the waste management and cleaning company Midwaste, Wolkat has developed a new textile sorting line.
Brands
We help clothing brands and manufacturers to realise their sustainable ambitions.
Wolkat helps clothing brands and manufacturers in the realisation of their sustainable ambitions. New products are fashioned from our recycled textiles.
We do this ourselves, but also together with well-known brands. The end result: new products or raw materials in the form of yarns and fabrics, which are incorporated into products by reputable brands, such as Hema, Nike, Omoda and Zeeman. We are delighted with this collaboration.
For our partners, it is an opportunity to offer circular products to their consumers and for Wolkat, it is a way to fulfil our mission.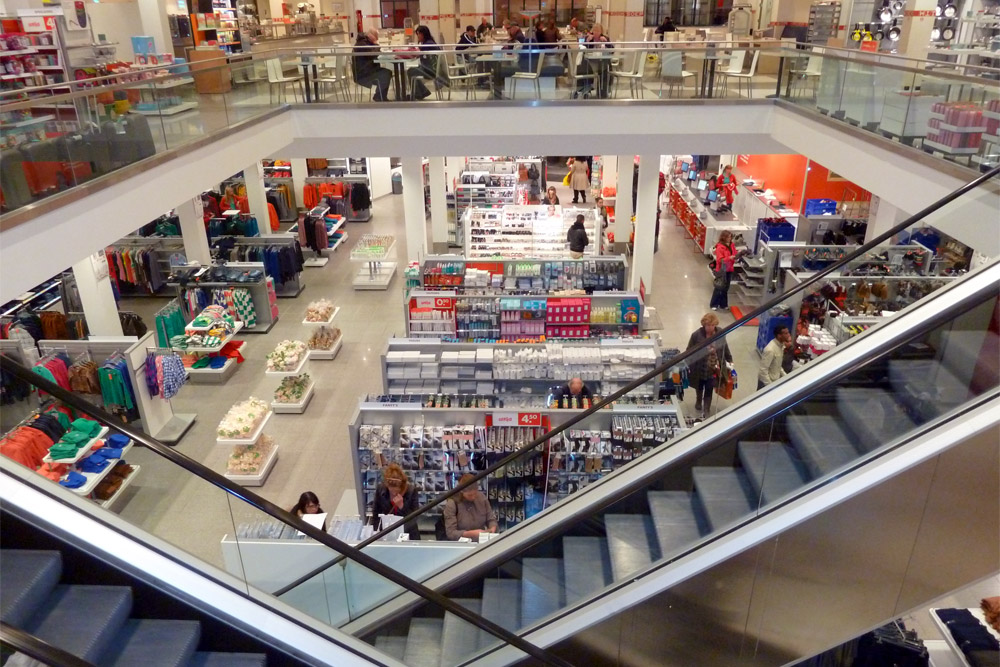 HEMA
Hema, Drop & Loop and Wolkat launched a pilot to collect old textiles back in 2021. Since then, 120 Hema locations have been outfitted with Drop & Loop collection points.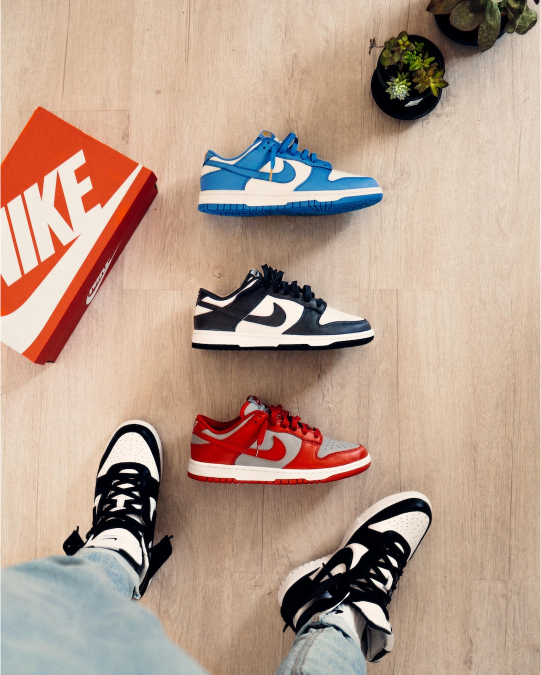 Nike
Nike asked us to transform their unsalable stock into a new circular product. This led to the 'recycled Nike gift bag'.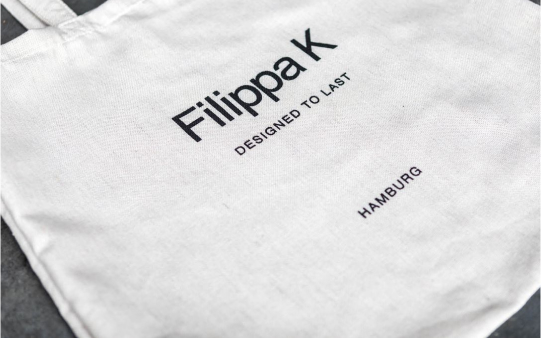 Filippa K
For fashion brand Filippa K, Wolkat created a series of post-consumer recycled bags that can be found in almost all Filippa K stores.
Retail
Wolkat helps retailers run their businesses sustainably, ensuring greater customer loyalty and sales growth.
Drop & Loop is a unique programme for retailers to collect clothing for reuse and recycling. It rewards their customers when they drop off used clothing or textiles at their stores. Through this service, retailers and manufacturers contribute to the circularity of used clothing and make a visible contribution to making the textile industry sustainable.
With Drop & Loop, Wolkat helps retailers run their business in a sustainable way, ensuring greater customer loyalty and sales growth. It also helps them comply with new legislation: Extended Producer Responsibility (EPR).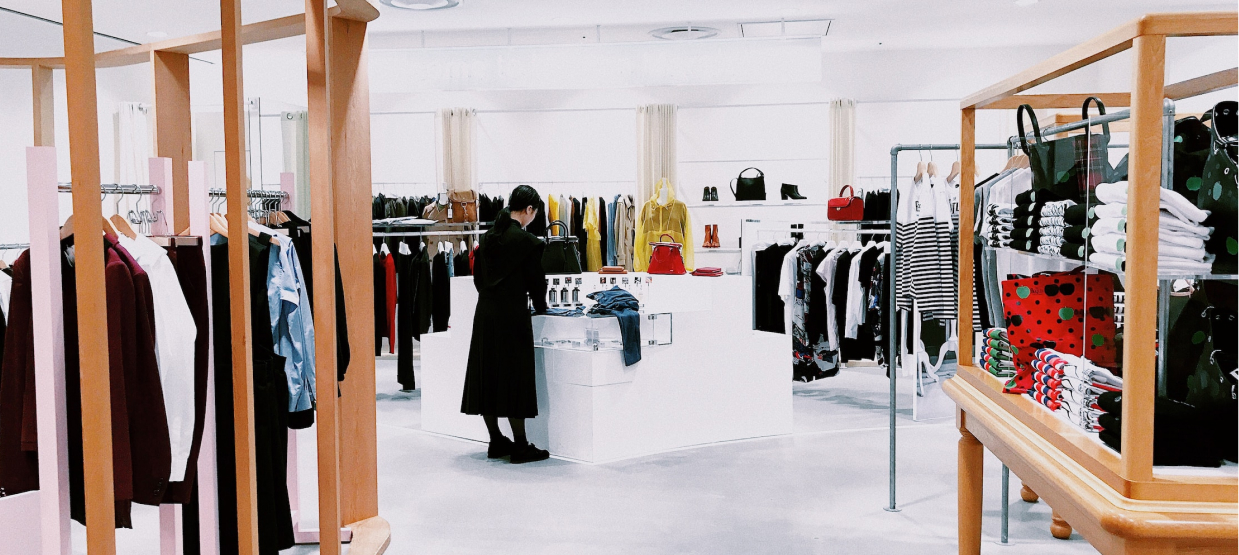 Drop & Loop can be found in Hema, Omoda, Garcia and Suitable stores, as well as many other locations.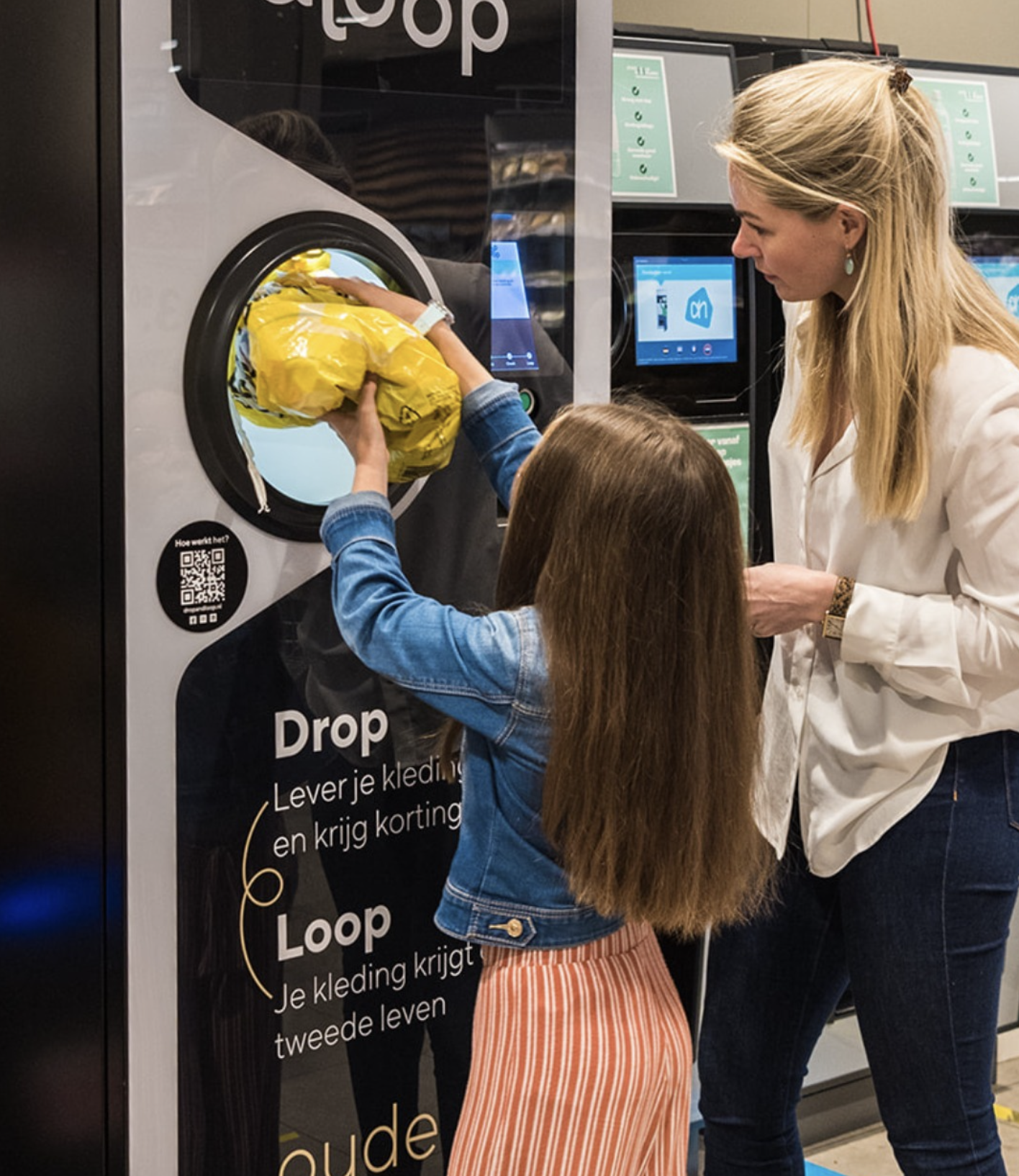 Drop & Loop is also present in several Albert Heijn and Jumbo supermarkets.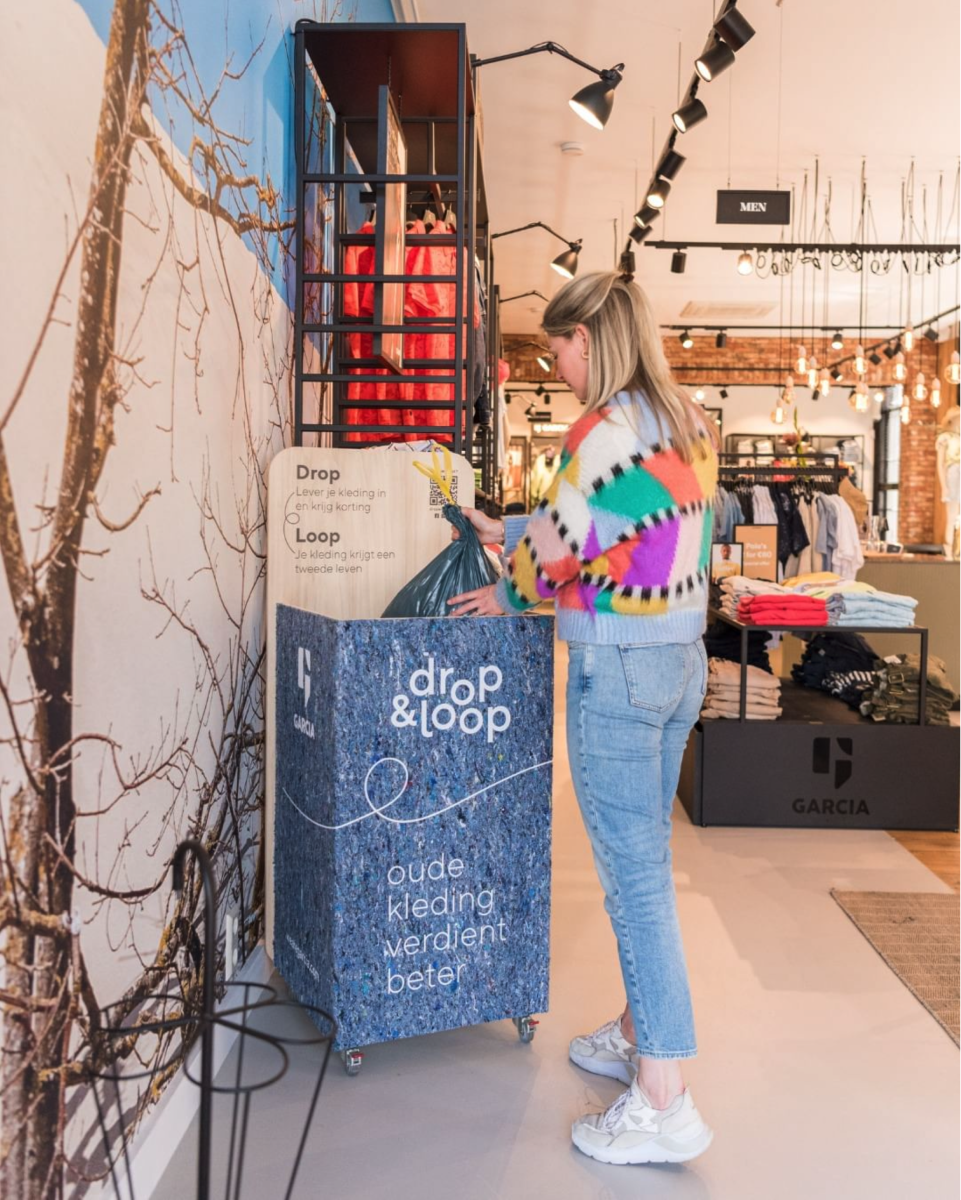 With a collection machine, a collection box and an online collection concept, it is easier than ever to hand in your old clothing.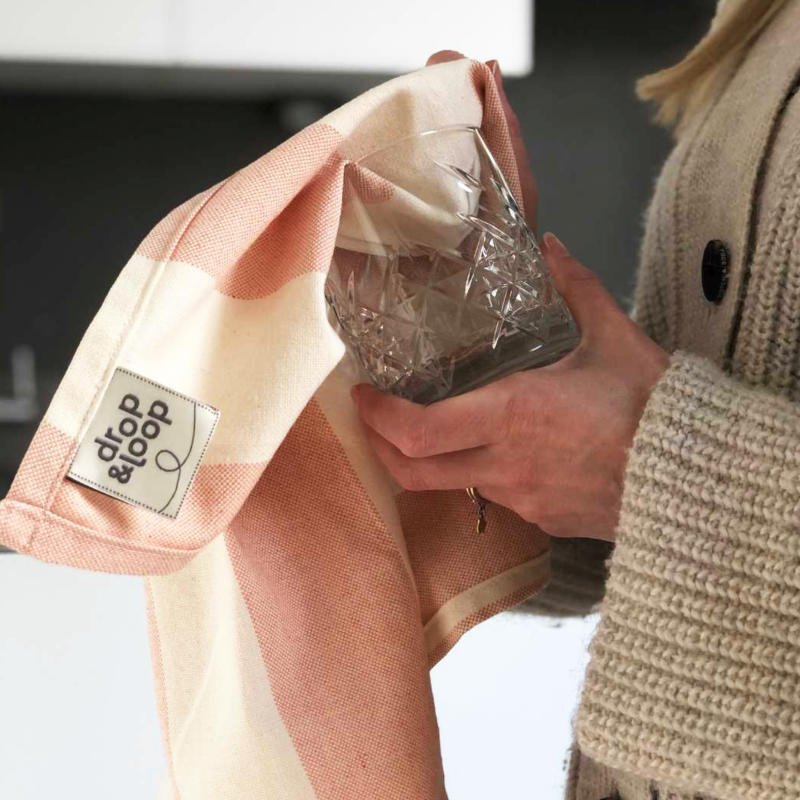 Drop & Loop turns used clothing into new circular products.
Partnerships
We have been carrying out research into circular processes, waste, legislation, and certification for thirty years now.
Wolkat has an R&D department that has been researching circular processes, waste, legislation, and certification for thirty years. We work with companies in the weaving industry, universities and reputable clothing, sports and textile brands, among others. We maintain close ties with international textile recyclers and industry associations. There is also collaboration with governments, consultants and other specialists. All with the aim of continually improving the way we recycle textiles.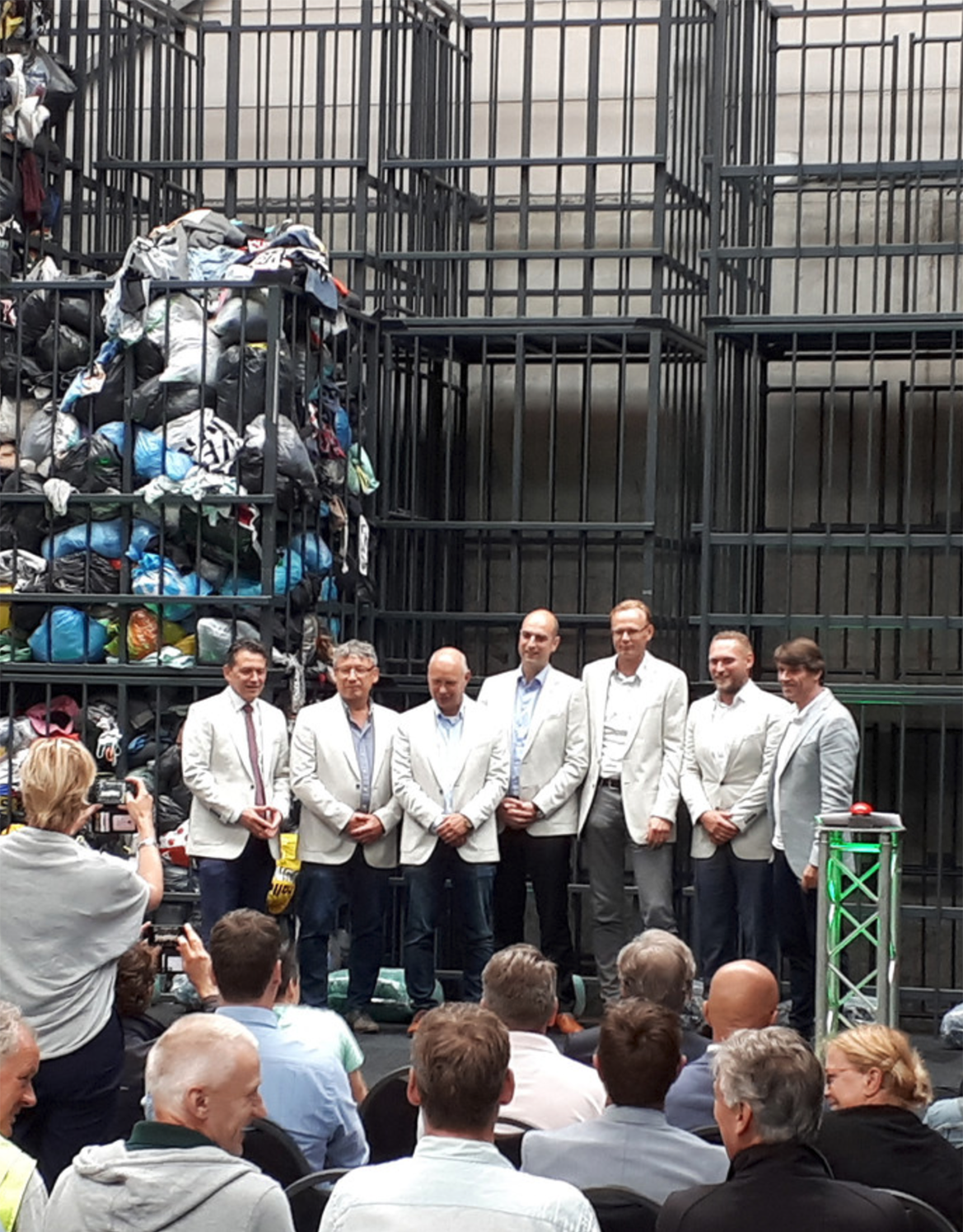 Saver, Waste Management Service Municipality of Breda, Waste Collection Service 's Hertogenbosch, Dar, and Irado are five members of Midwaste that have been working with Wolkat since 2018 to make the processing of textiles sustainable and transparent.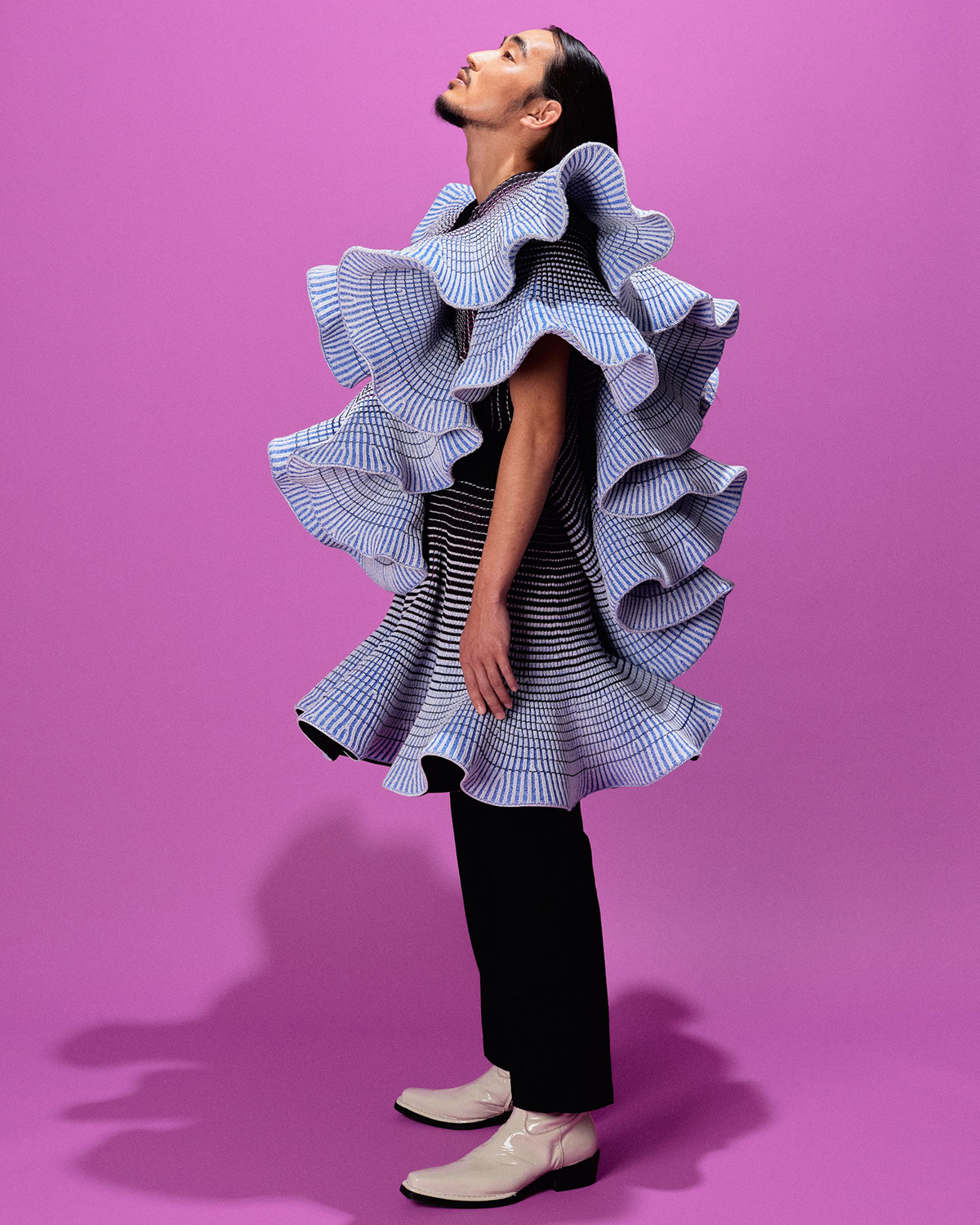 The TextielMuseum commissioned the research and development of new circular fashion pieces using yarns that were developed by Wolkat. Design: Stina Randestad, photo: Jacobo Campos.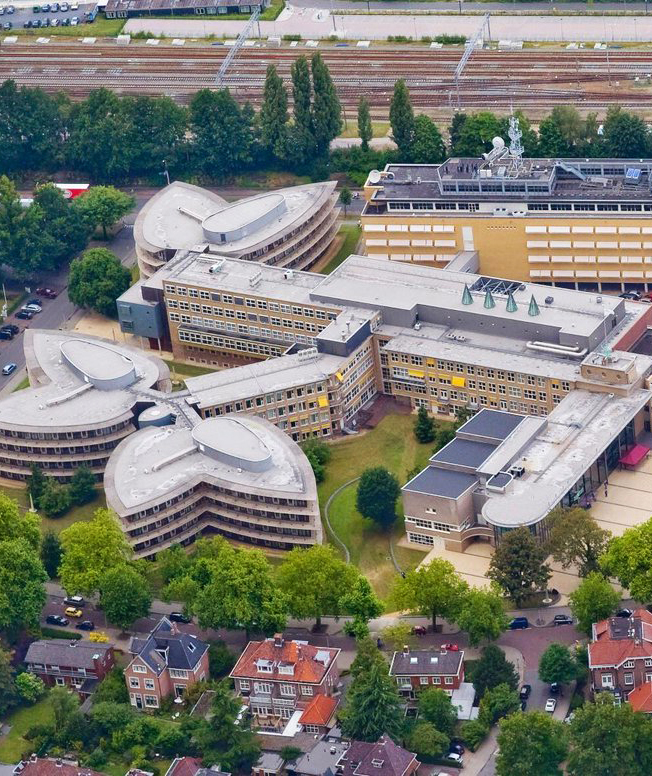 In collaboration with Wolkat, Lectureship Sustainable & Functional Textiles of Saxion University of Applied Sciences is researching new markets for recycled yarns.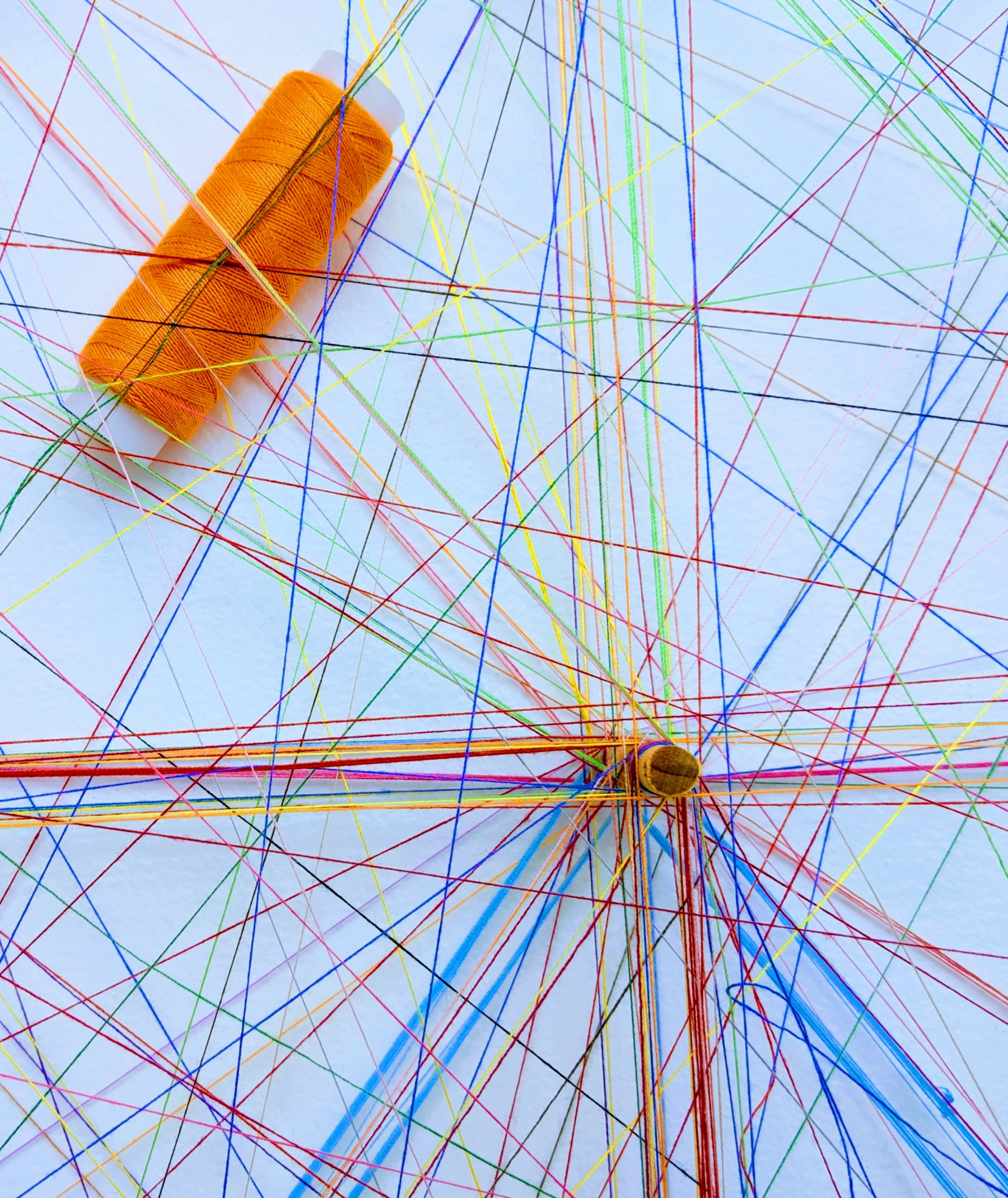 We are contributing to international initiatives in which the entire textile industry chain is represented to research and promote circularity.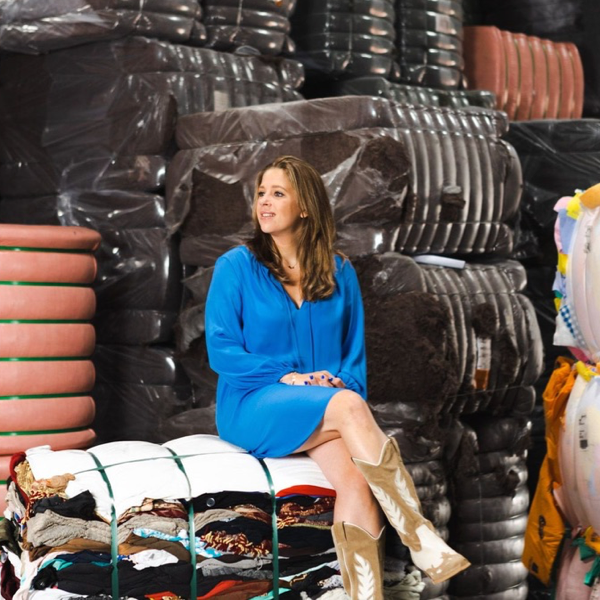 Join the circle
We turn discarded textiles into new, usable raw materials. This works best when everyone joins in. Will you? Together, we can complete the circle.
Contact