Leading the way in
Europe as a circular processor of textiles
At Wolkat, we deal with the circular processing of discarded textiles. We want to move towards a world where we no longer talk about textile waste, but about raw materials. Wolkat is the only textile processor in the world which has a fully circular process. And in 2025, we want to be the leading circular textile processor in Europe.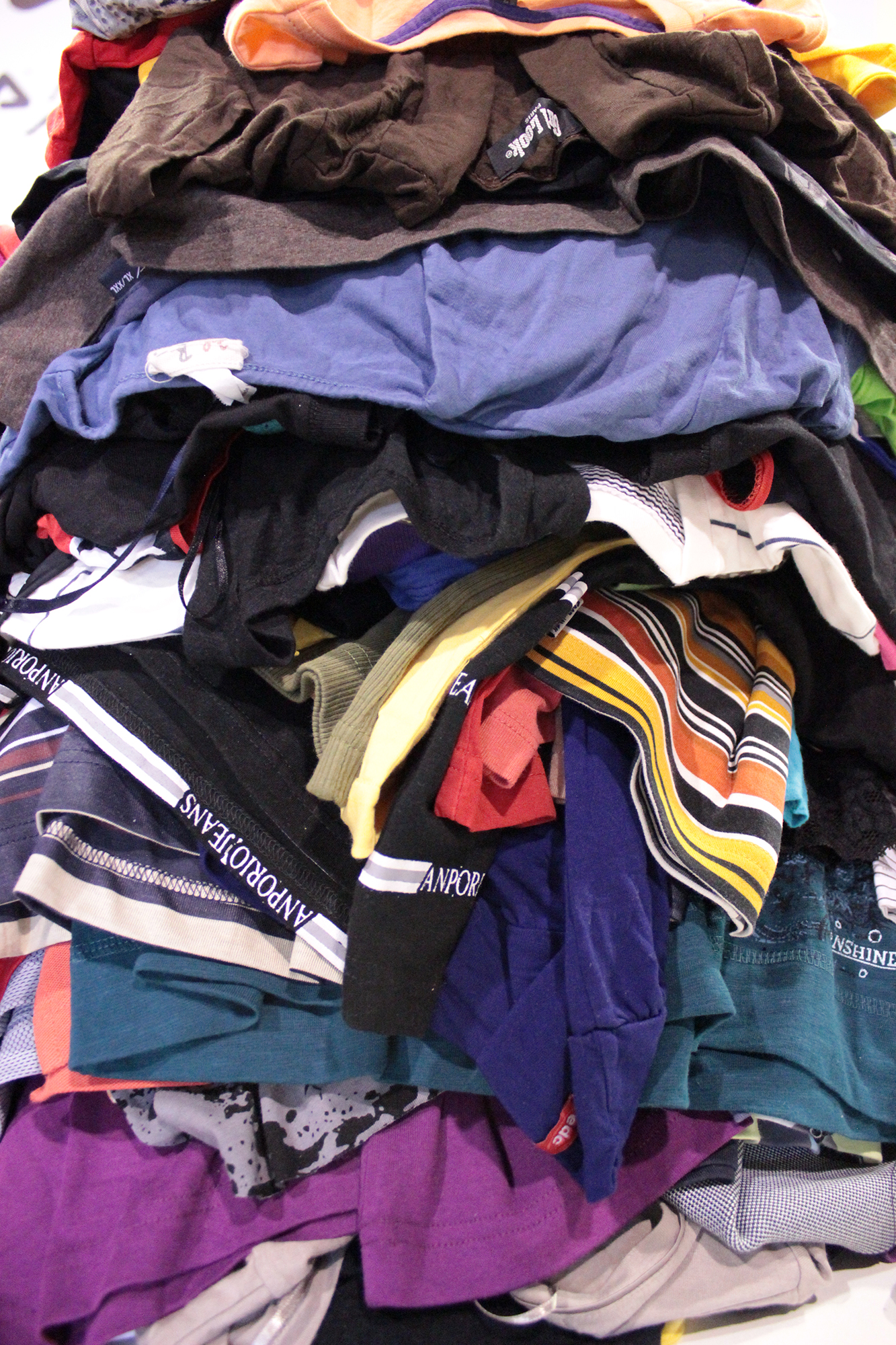 Leading the way involves taking initiatives and getting others on board.
The circular textile processor of Europe
Wolkat has been a pioneering leader in the Netherlands for 30 years. And in turn, the Netherlands leads Europe in the collection and processing of textiles. Since 2020, a European action plan has been in place that sets out measures to make the textile industry circular and improve recycling processes. In this way, what has long been common practice for us will soon become standard practice. This is why Wolkat is also taking its own initiatives to accelerate the circular textile industry. And our aim is to get as many like-minded parties in Europe on board as possible.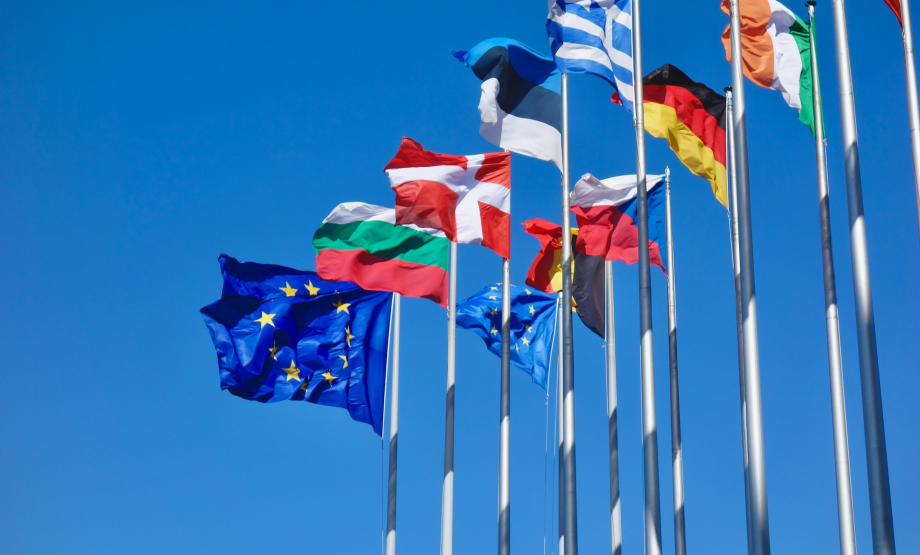 Together with like-minded parties in Europe, we want to work to achieve our mission: a world without textile waste.
Wolkat Group
Wolkat is a family business. We coordinate our activities throughout Europe from our head office in Tilburg.
Wolkat is a family business that has had its head office in Tilburg since it was founded. This is where we run the organisation and coordinate the collection of used textiles from Northern Europe. We also manage several companies from our head office that make up the Wolkat Group. All companies work together on the basis of the overarching mission: Working towards a world without textile waste.
Wolkat Sorting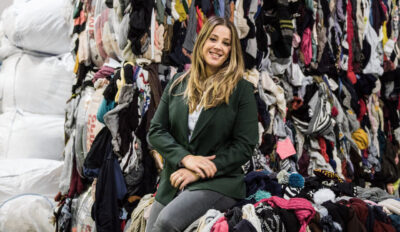 At our main site in Tilburg, Wolkat Sorting presorts all collected textiles.
Red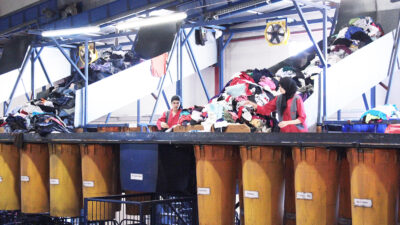 The presorted textiles are further sorted out according to composition at our Red facility in Morocco.
Momy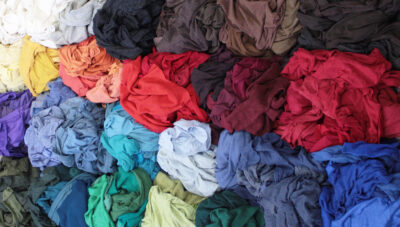 At Momy, clothing is sorted into 45 colours and stripped clean of zips, labels and buttons.
Wolkat Maroc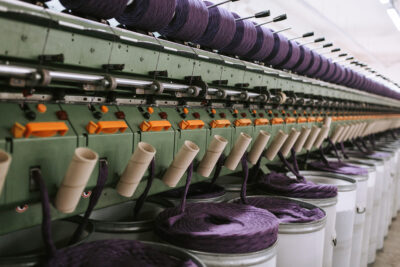 Wolkat Maroc specialises in the fine shredding of textiles, spinning of yarns and weaving of fabrics.
Wolkat Fibre/Rebelco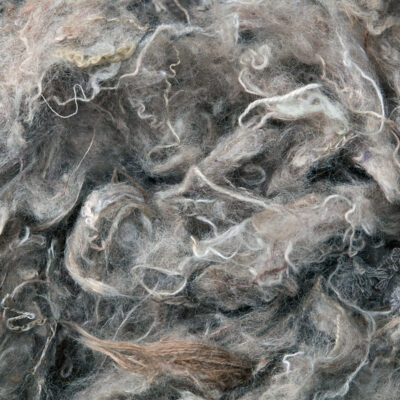 Wolkat Fibre/Rebelco is our organisation for sourcing and sorting secondary raw materials for recycling.
Conedmar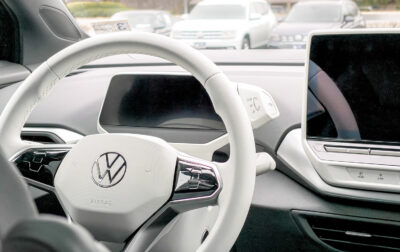 Conedmar processes low-grade textiles into nonwovens suitable for the automotive, furniture, and mattress industries.
Sunbelts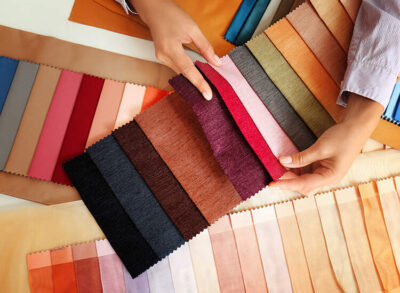 Sunbelts is our ready-to-wear clothing company that transforms recycled fabrics into new and 100% sustainable products.
Wolkat Products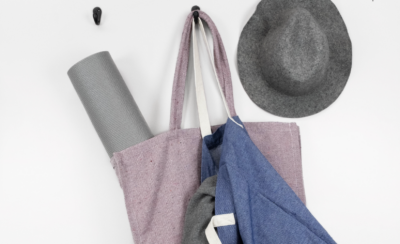 Wolkat Products sells 100% sustainable recycled products for the fashion, interior decor and kitchen industries.
Philtex Packaging
Philtex Packaging makes packaging for textiles made from recycled polypropylene and virgin materials.
Drop & Loop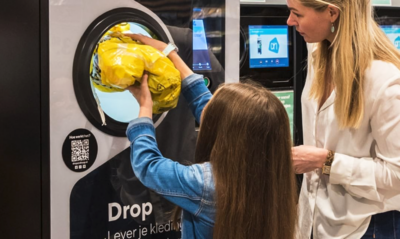 Drop & Loop is a new service for retailers to collect clothing in exchange for customer discounts.
Tangier is a veritable textile city with the right kind of economic infrastructure.
An important part of our work is done in Tangier, Morocco. Firstly, because there is a lot of knowledge about the process in Morocco. Also, Tangier is a real textile city and a major port, so we can find the right economic infrastructure for what we are doing. Also, the cost of labour in Morocco enables us to keep the recycling of clothing profitable.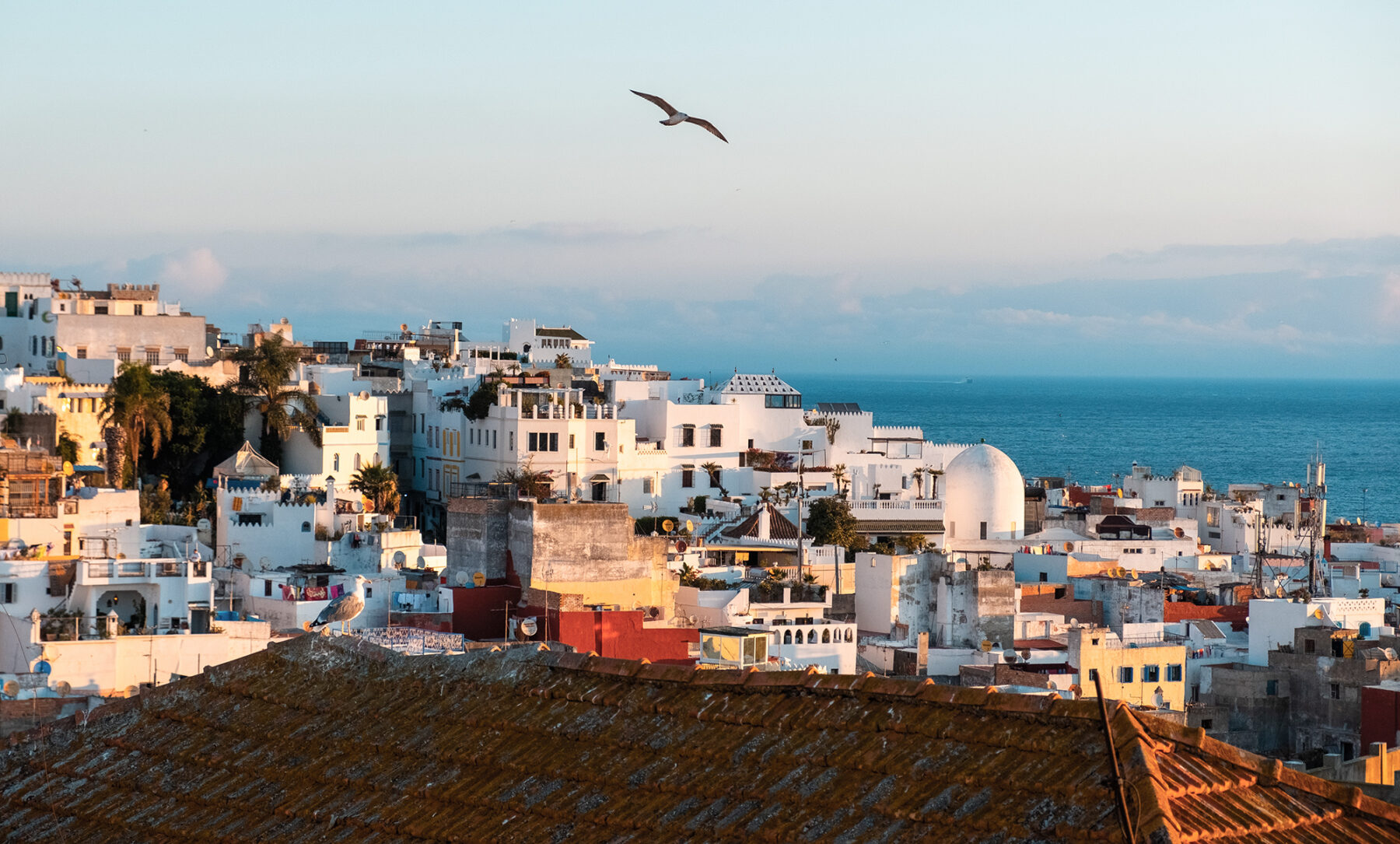 History
From cargo bike to global textile processor: The sustainable journey of Wolkat
In 1948, Toos van Ierland got on her cargo bike to collect scrap metal. Not long afterwards, she founded Wolkat in textile city Tilburg to offer her services to recycle rags, metals and paper. In the years that followed, Wolkat grew and shifted its focus to the collection and recycling of textiles.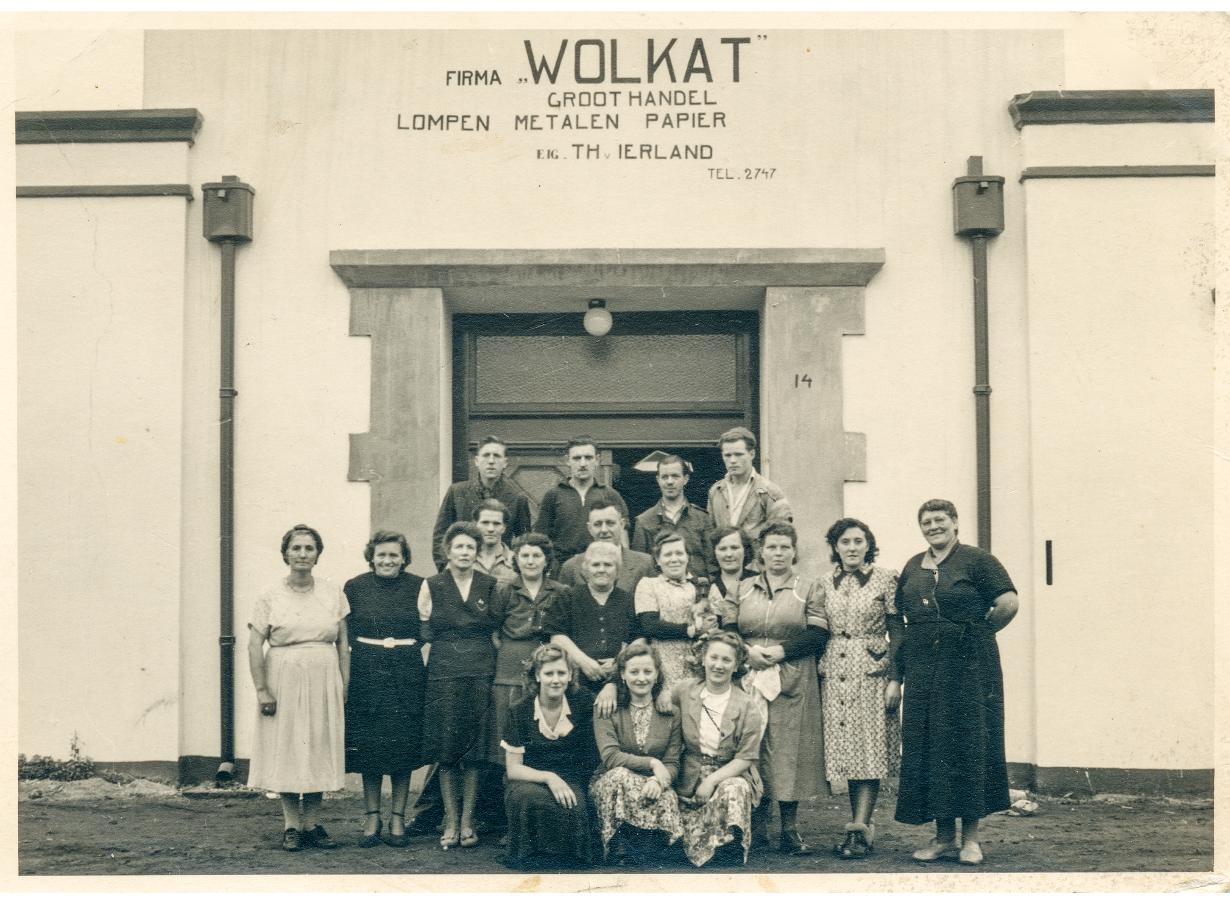 In 1990, Wolkat started specialising in recycled textile fibres. This led to the establishment of several factories in Morocco. From 1995 to 2004, knowledge and services around textile reuse and recycling were developed further. In 2004, Wolkat started making its own yarns, fabrics and products. Since then, we have become the only sustainable textile processor in the world that sorts, spins and weaves under one roof. With the family now in its fourth generation, Wolkat coordinates its activities across Europe and works for clients all over the world.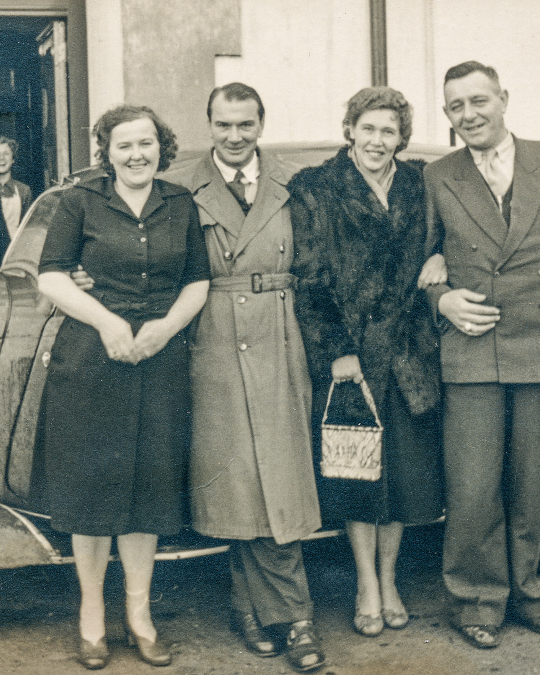 Toos van Ierland (left), founder of Wolkat, in 1948.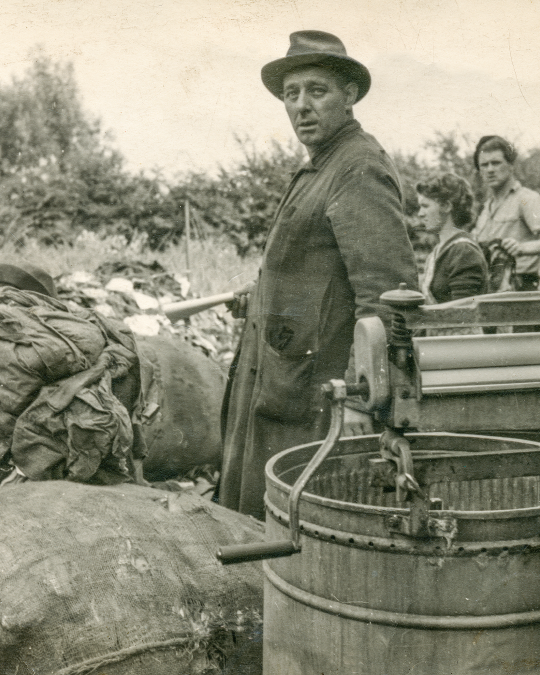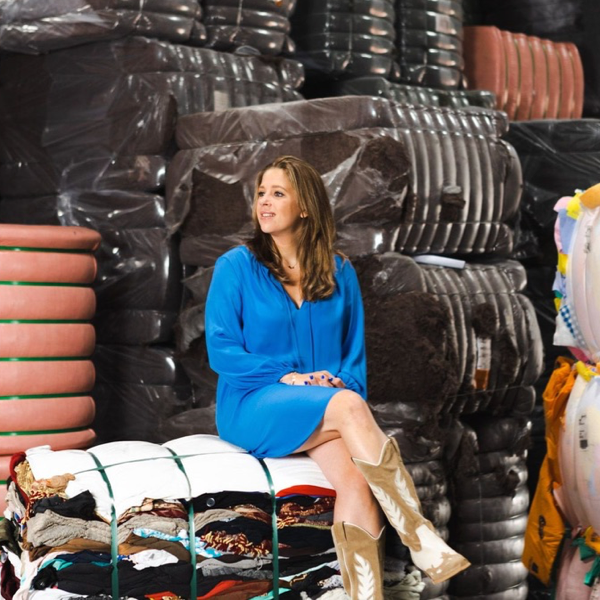 Join the circle
We turn discarded textiles into new, usable raw materials. This works best when everyone joins in. Will you? Together, we can complete the circle.
Contact