Scotch & Soda
We are proud to present a bag made in collaboration with Scotch & Soda: the Amsterdam-based fashion brand that relishes the challenge of making the fashion industry as fair and sustainable as possible.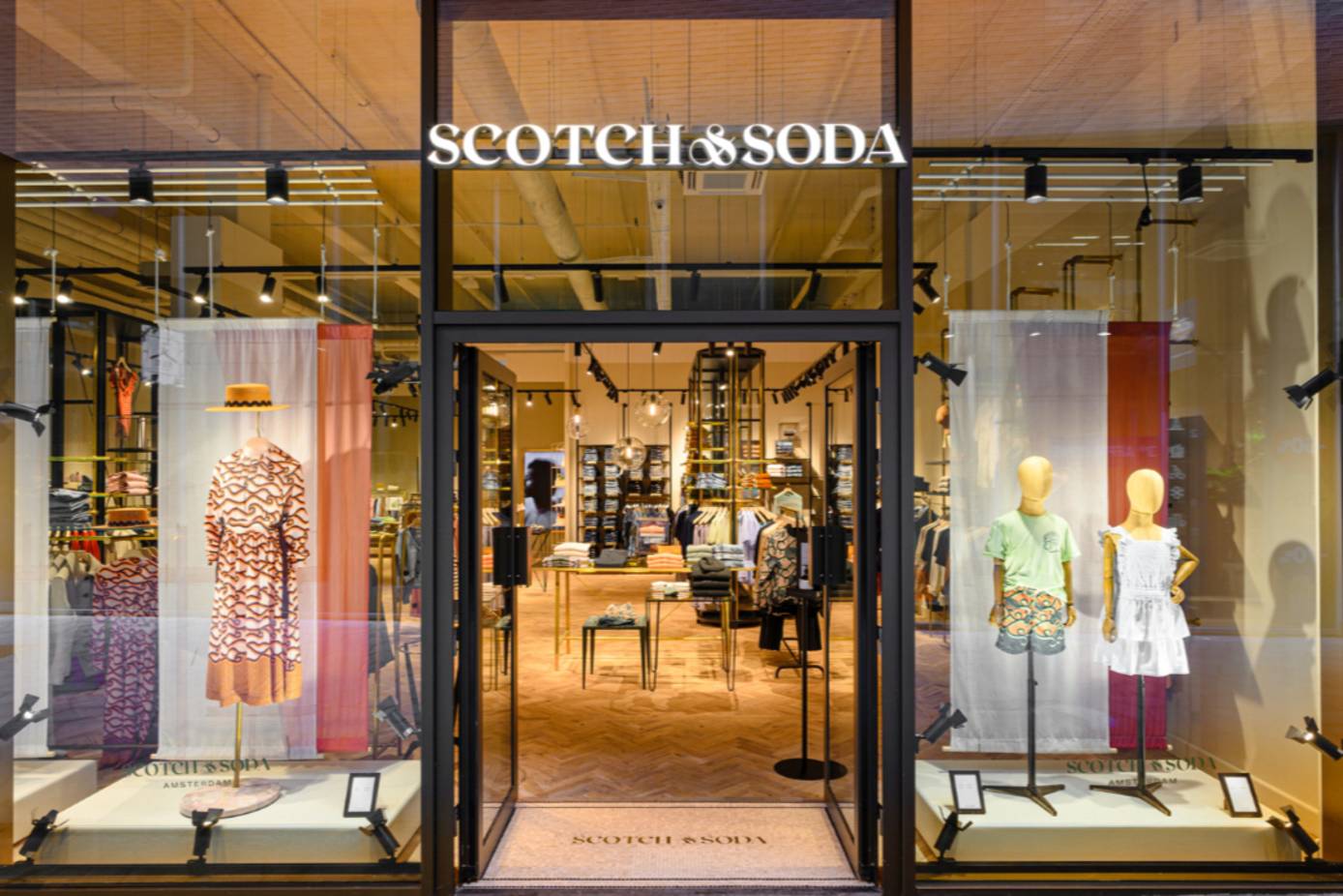 Designing clothing that feels good is at the heart of Scotch & Soda, but they also envision a world where they do the right thing. One of their priorities is to run a business that is more considerate of our planet, and to make more responsible choices every day that impact our environment.
Mission
The goal of the brand is to do their bit to protecting the climate. They want to reduce waste and to do this, they first focus on materials. Each season, they incorporate even more responsible fibres into their collection. Because they opt to use recycled fibres, textile waste is put to good use instead of being dumped. This is a perfect fit for Wolkat, where discarded textiles are not seen as waste, but as valuable.
We share this vision of reducing waste and of doing our bit to protect the climate. We make sure that the circle remains complete and that old textiles are transformed into a new end product. Your waste is our raw material!
Want to read more about Scotch & Soda? Check out their full story here.