Be the fibre
Wereld Missie Hulp (World Mission Aid) realised that seas and oceans continued to be polluted by plastic microfibres and that workers were working under unsafe working conditions. It was therefore time for change. Wereld Missie Hulp started looking for partners to progress towards circularity and out of this, Be the fibre was born.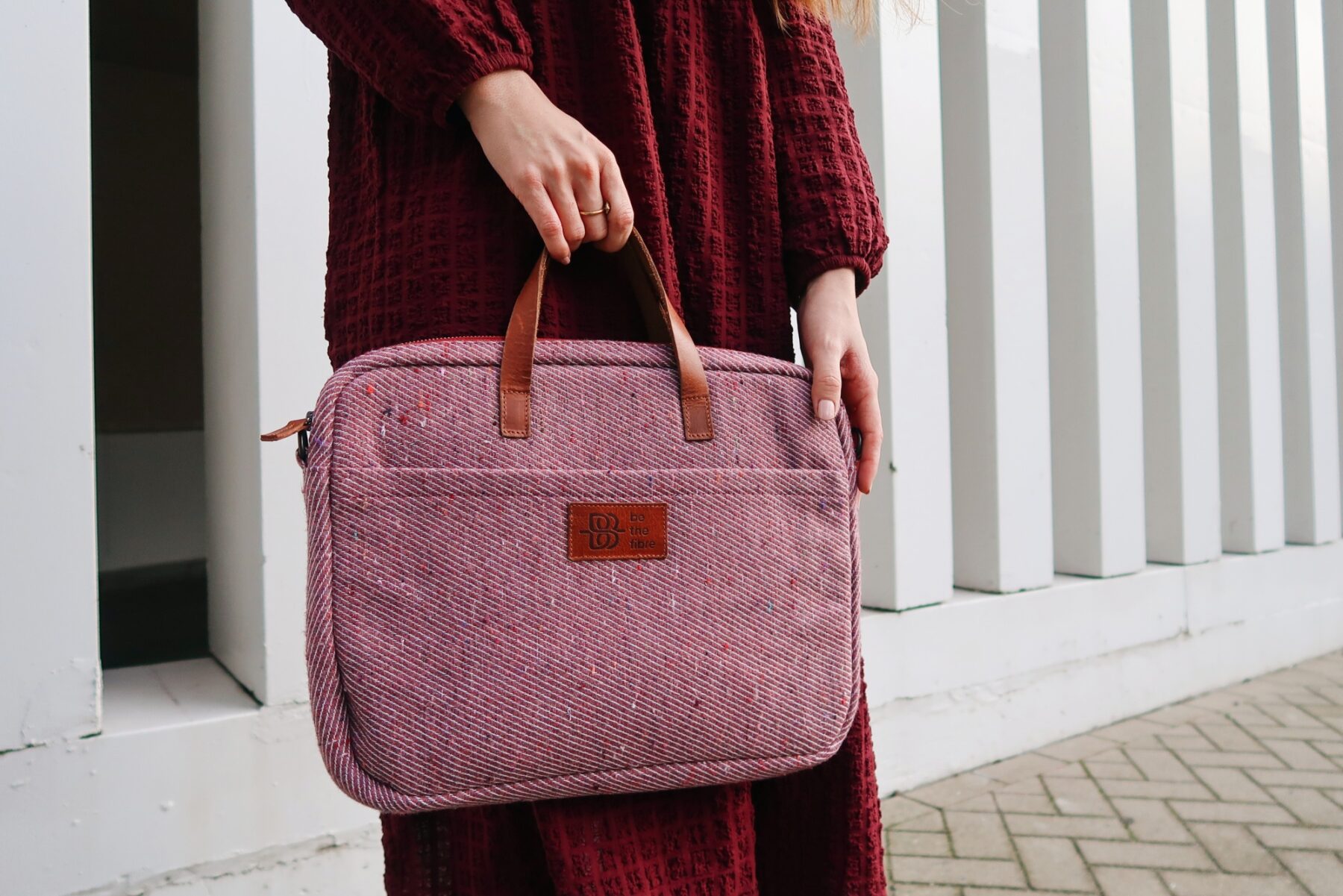 Proceeds
Be the fibre wants to be socially responsible in its business practices and is keen to give something back to society and our planet. They adopt a circular approach with a clear vision: employ people in a dignified way, put circular products on the market and use them to fund as many sustainable development projects as possible. Raw materials are used to make products whose materials can later be reused to make new products. This way, there is little to no waste and the circle is complete.
Be the fibre buys products from Wolkat and then sells them in their own web shop. Like Be the fibre, Wolkat also works in a circular way. The textile is collected, sorted, recycled and then remanufactured into a recycled product. So, are you still looking for a sustainable, aesthetic, and ethical accessory? Then be sure to check out www.bethefibre.be and make sure you, too, are part of the circular process!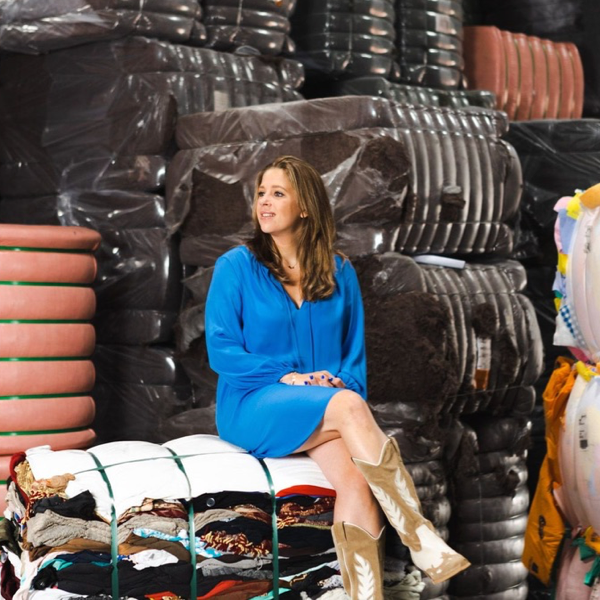 Join the circle
We turn discarded textiles into new, usable raw materials. This works best when everyone joins in. Will you? Together, we can complete the circle.
Contact