Wolkat co-advisor for standardisation of circular textiles
In order to minimise material waste and optimise material use, it is important to keep a product or material in the chain for as long as possible. The Circular Textiles working group of the NEN (the Royal Netherlands Standardization Institute) was set up with this in mind. Wolkat is an active member and advisor of this working group. This means that we have invested in the establishment of this working group and will have a say in the outcomes of this.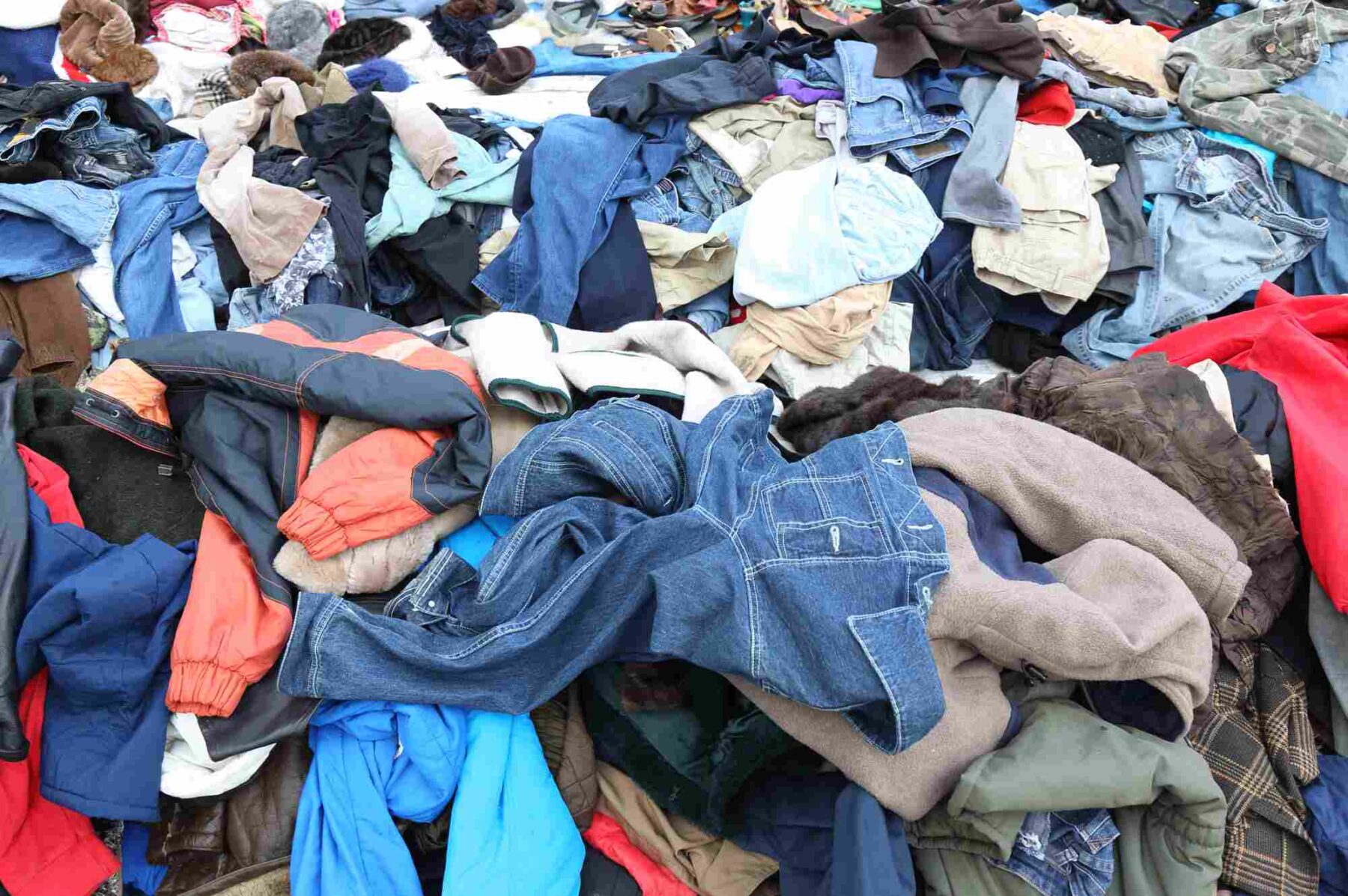 The Royal Netherlands Standards Institute has now also officially defined the requirements. The National Technical Agreement (NTA) Circular Textiles could even serve as the basis for an international or European standardisation process with regard to requirements for circular textiles. Wolkat not only ensures that textiles are given a new life, we have also done our part to establish standardisation in the field of circularity and sustainability of textiles!